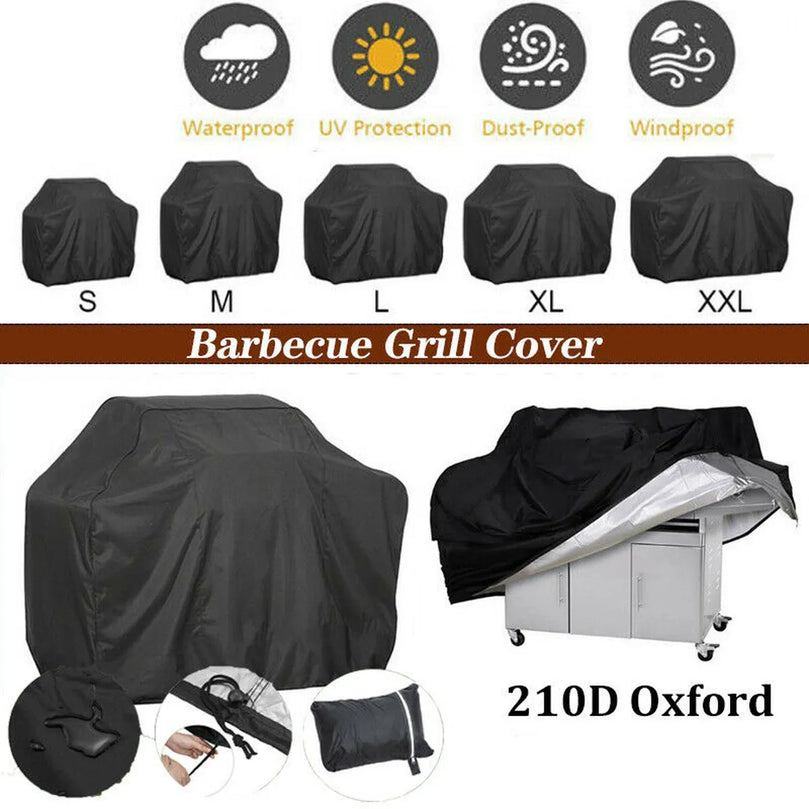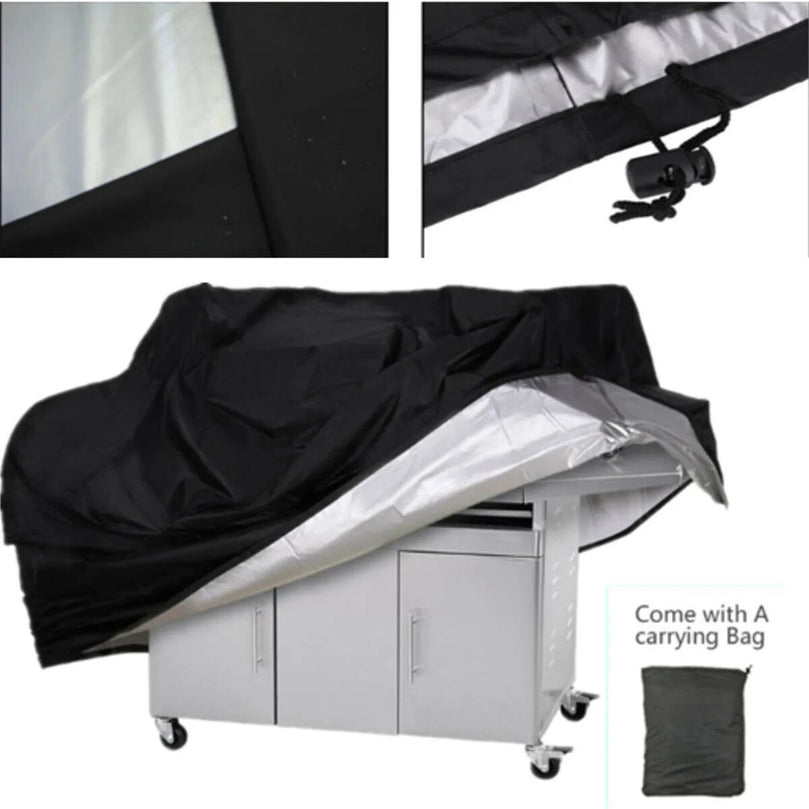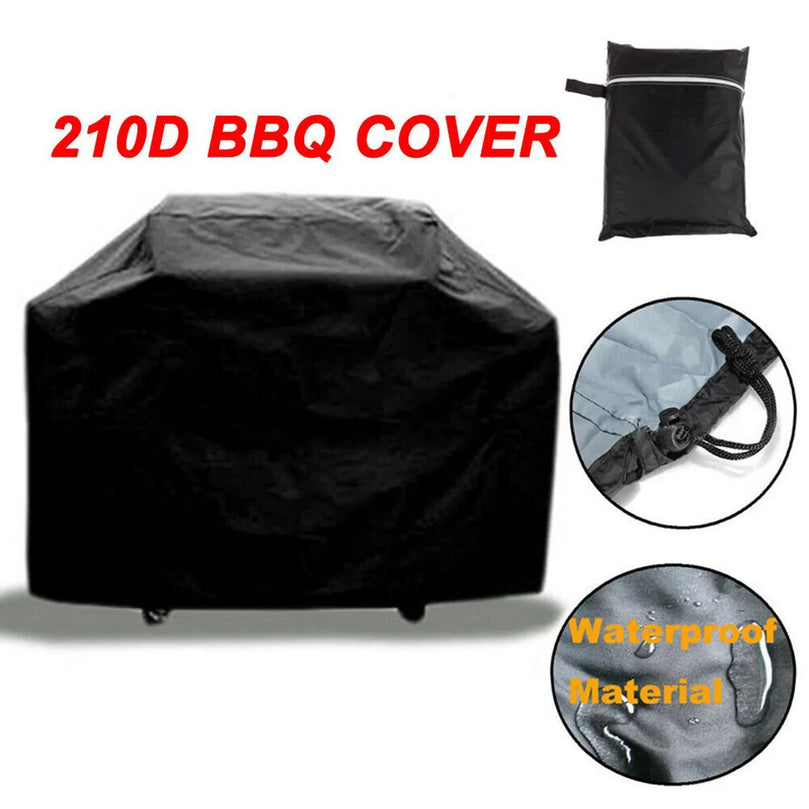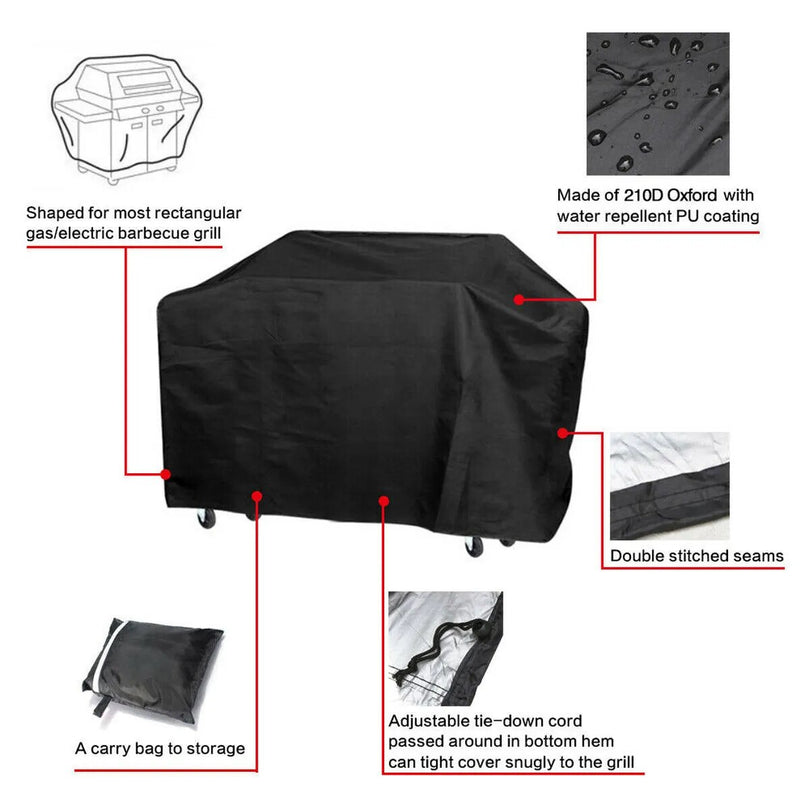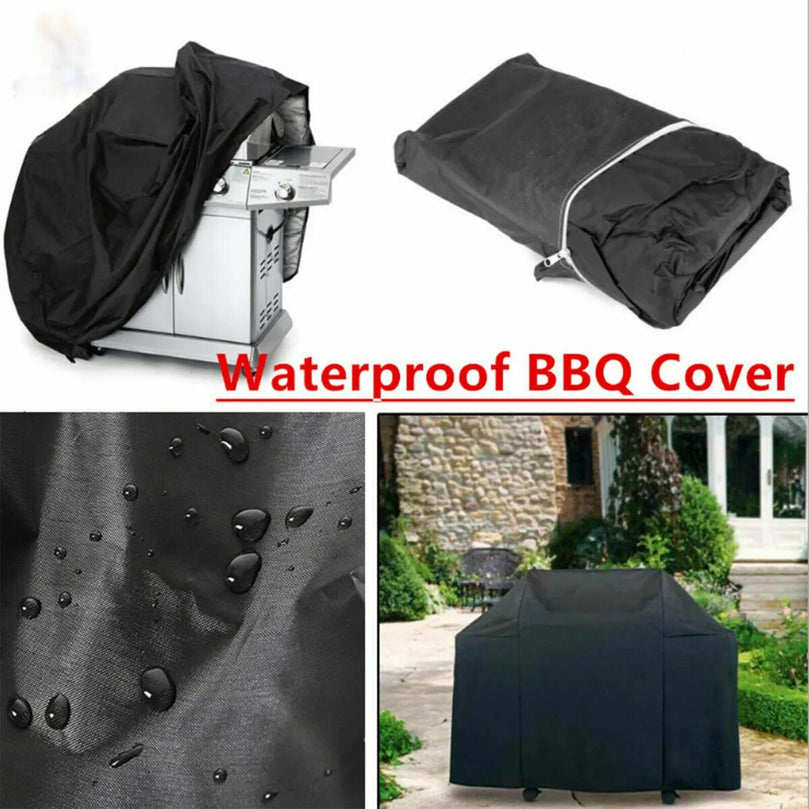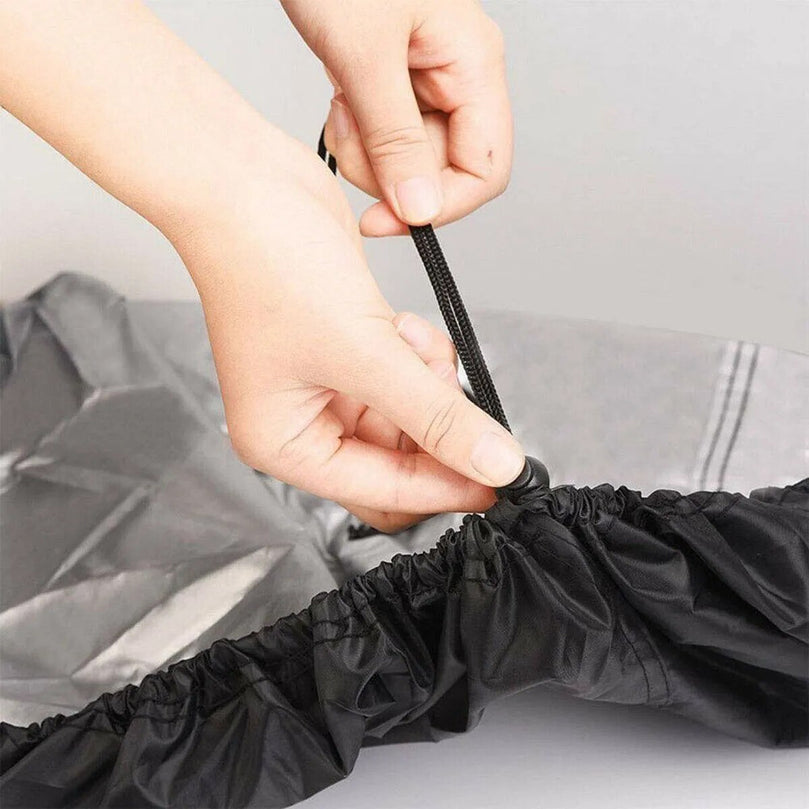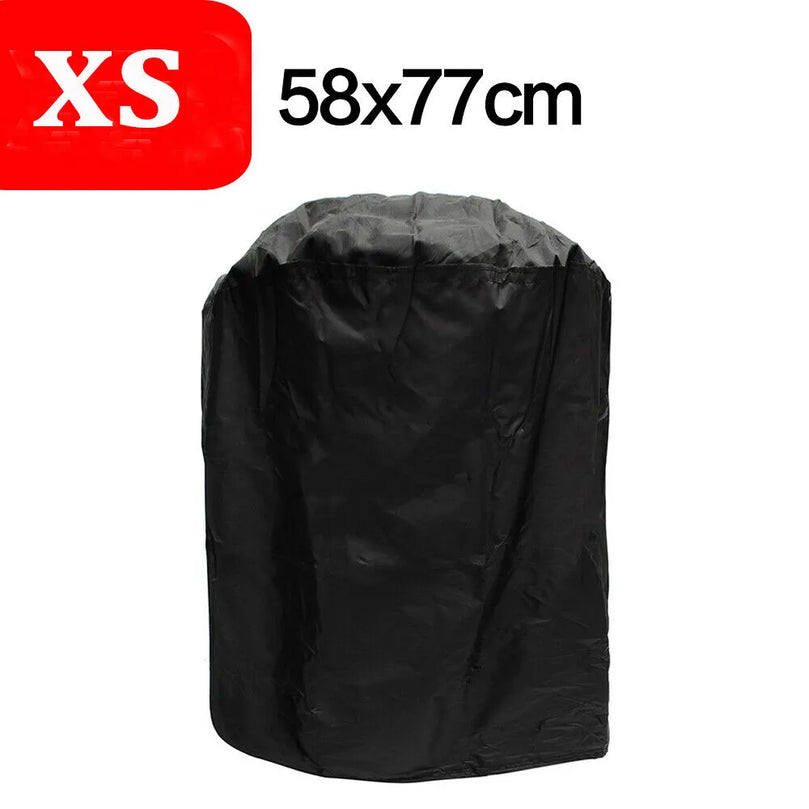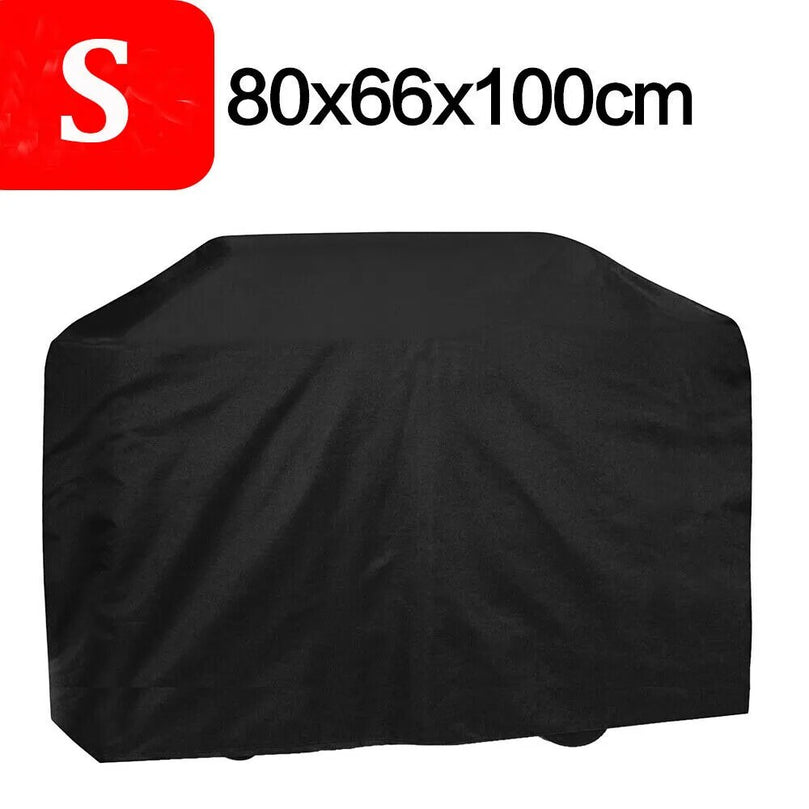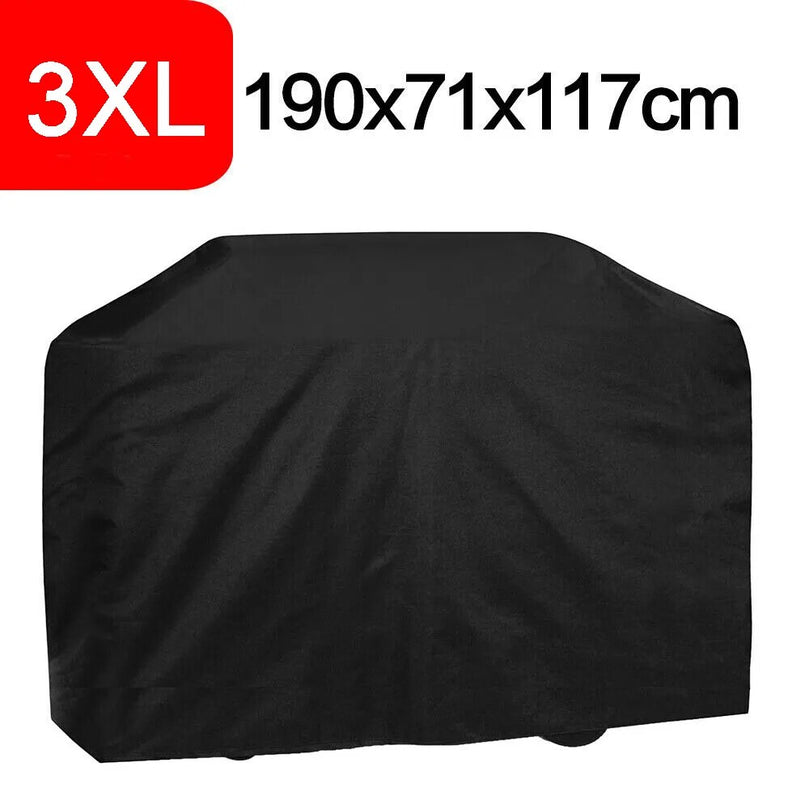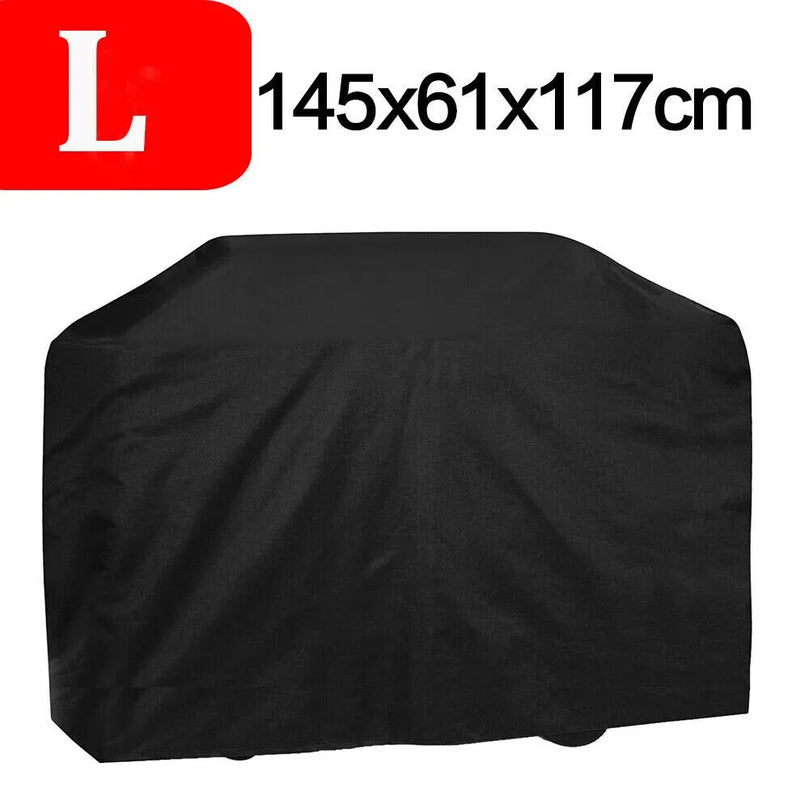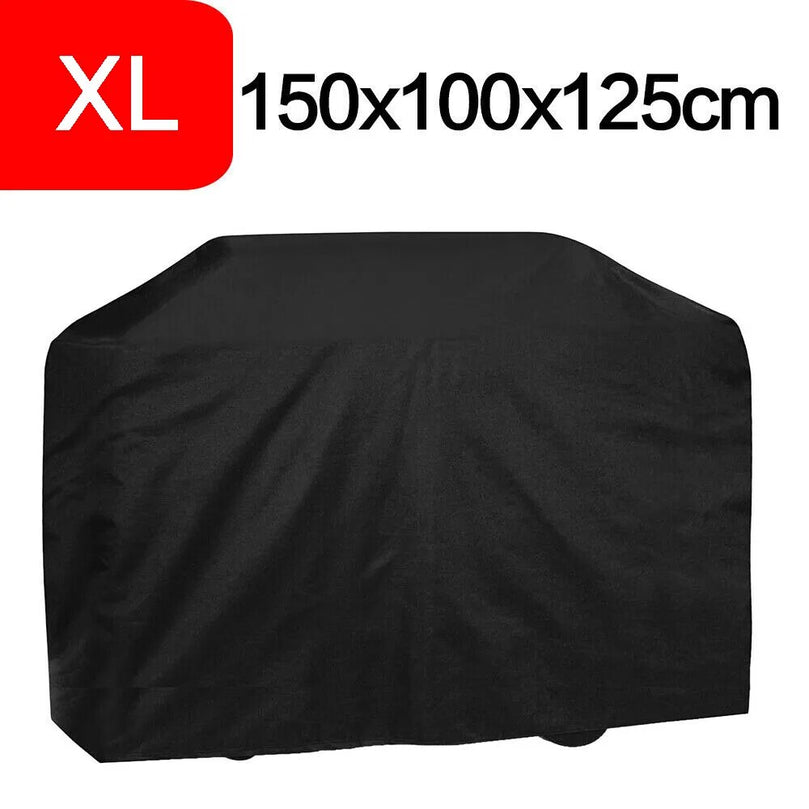 Introducing the Grill Glitter Heavy Duty Waterproof BBQ Covers, your ultimate protection solution for outdoor grilling equipment. Designed to stand up to the elements and provide uncompromising durability, these covers are the guardians of your prized barbecue gear.
Crafted with meticulous attention to detail, these BBQ covers are engineered to keep your grill safe and sound, rain or shine. Their heavy-duty construction, reinforced stitching, and rugged materials ensure long-lasting resilience, shielding your grill from the harshest of weather conditions, including rain, snow, UV rays, and more.
Waterproof and weatherproof, these covers are not just about protection; they're about peace of mind. The waterproof fabric effectively repels moisture, preventing rust and corrosion on your grill's surface. No need to worry about sudden downpours or unexpected weather changes – your grill stays dry and ready for action.
The Grill Glitter Heavy Duty Waterproof BBQ Covers are designed with convenience in mind. They feature adjustable straps and buckles for a snug, custom fit, keeping the cover securely in place, even during strong winds. Plus, the integrated air vents prevent condensation, ensuring proper ventilation for your grill.
Whether you have a compact kettle grill or a sprawling outdoor cooking station, Grill Glitter offers a range of sizes to fit your specific needs. Say goodbye to the hassle of constantly moving your grill indoors or covering it with flimsy, inadequate protection. With Grill Glitter, your grill remains ready for action, year-round.
Invest in the Grill Glitter Heavy Duty Waterproof BBQ Covers today and enjoy the peace of mind that comes with knowing your grill is safeguarded against the elements. With Grill Glitter, your outdoor grilling adventures are always protected in style.
Material: 210D Oxford cloth
Color: Black
Size XS: 22.83"x30.31"
Size S: 31.5"x25.98"x39.37"
Size M: 39.37"x23.62"x59.06"
Size L: 57.09"x24.02"x46.06"
Size XL: 59.06"x39.37"x49.21"
Size 2XL: 66.93"x24.02"x46.06"
Size 3XL: 74.8"x27.95"x46.06"