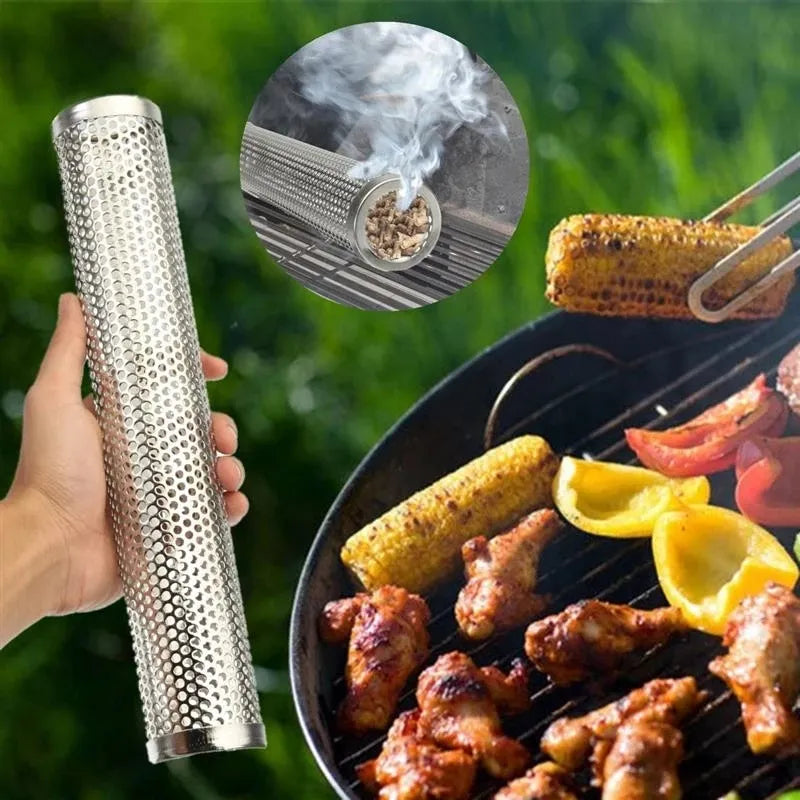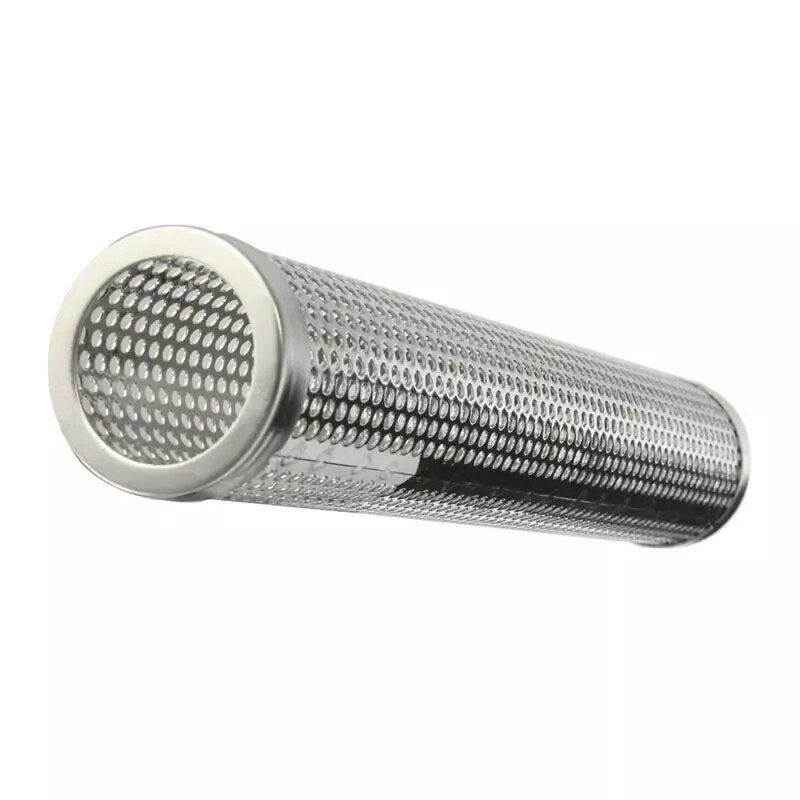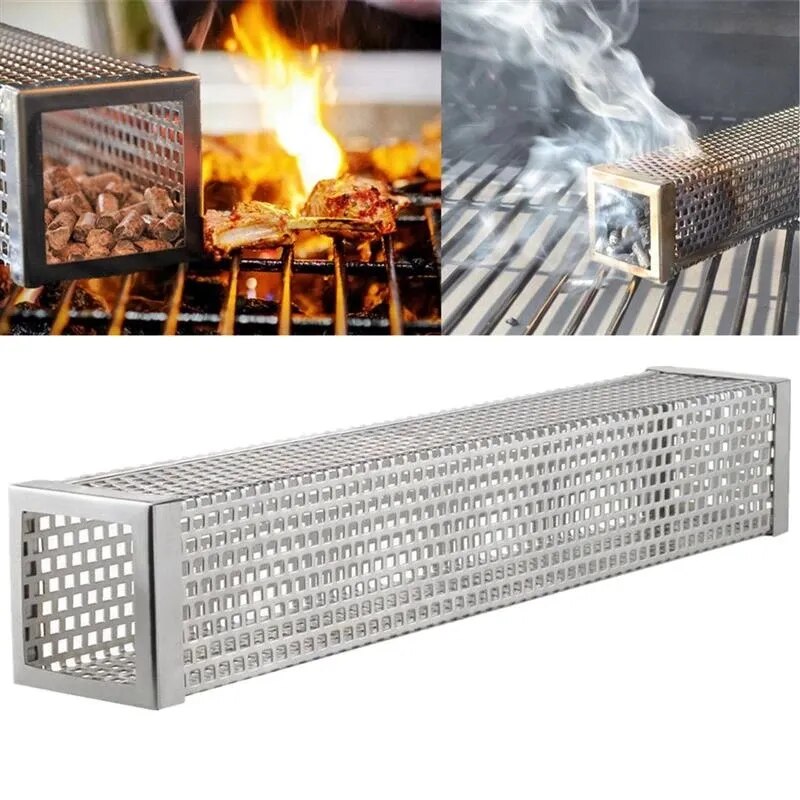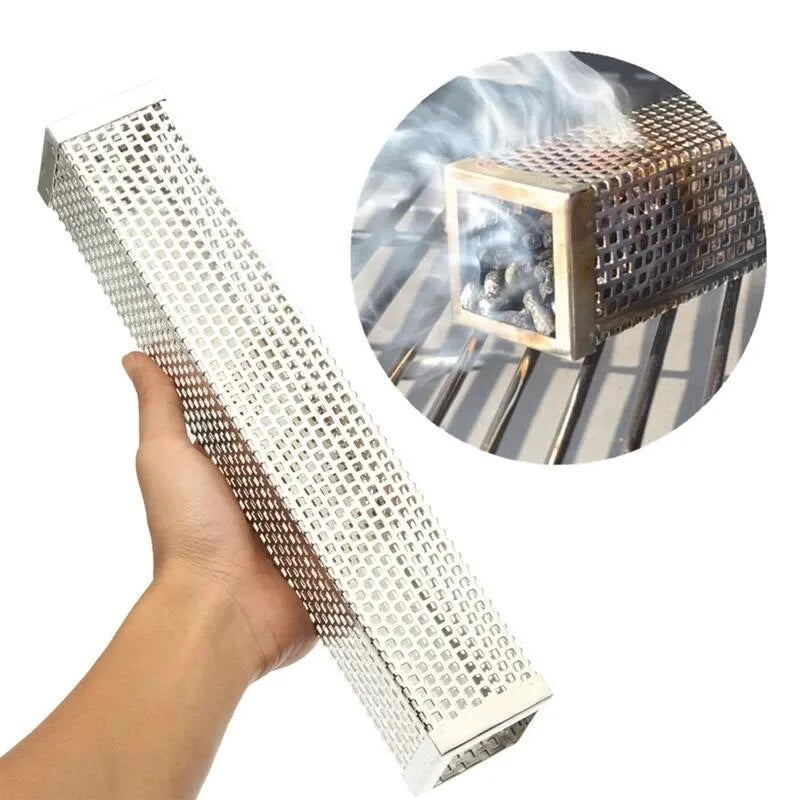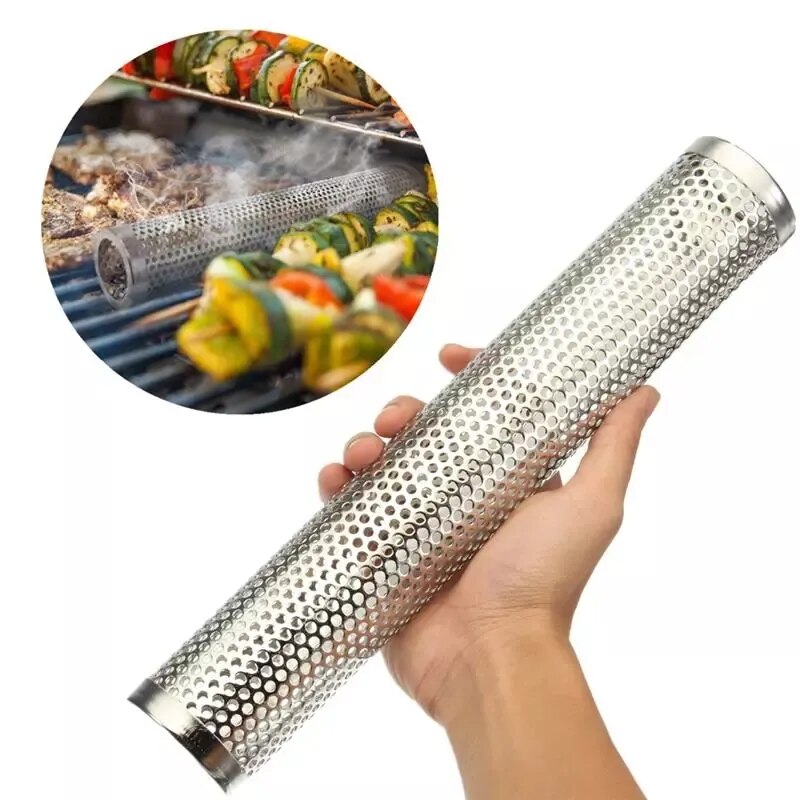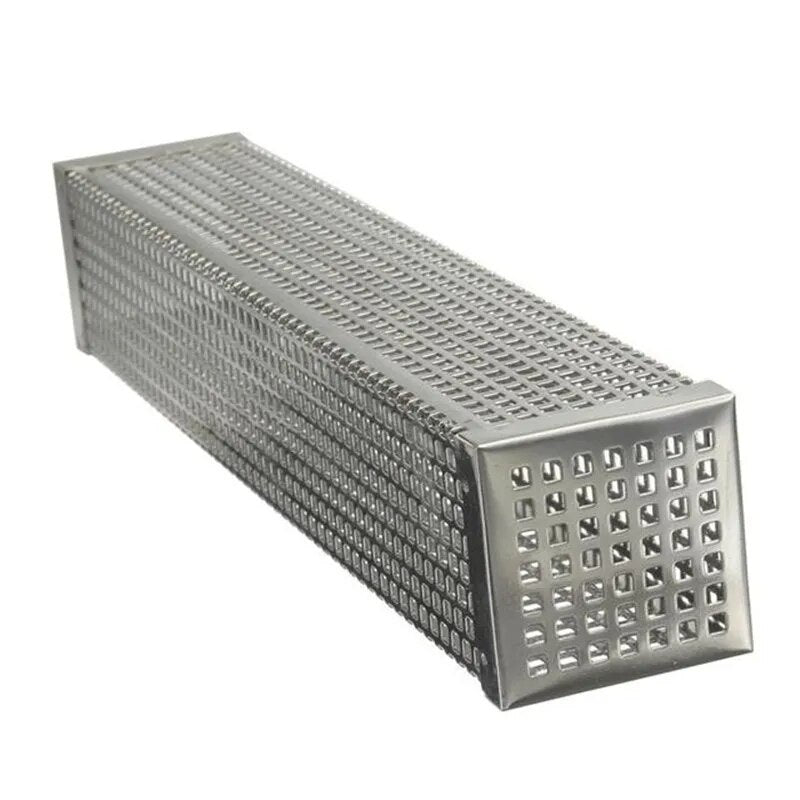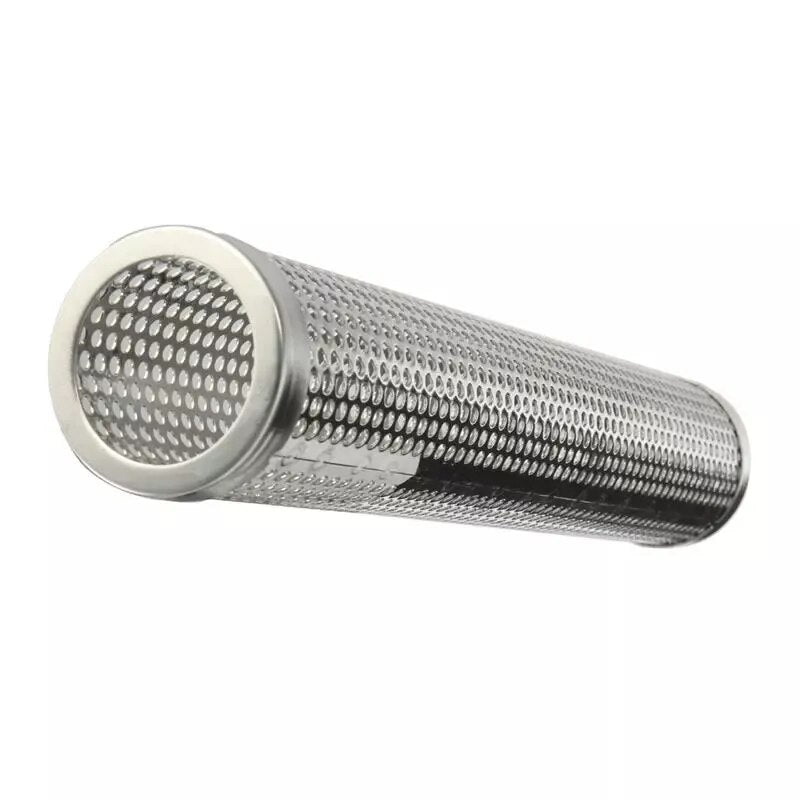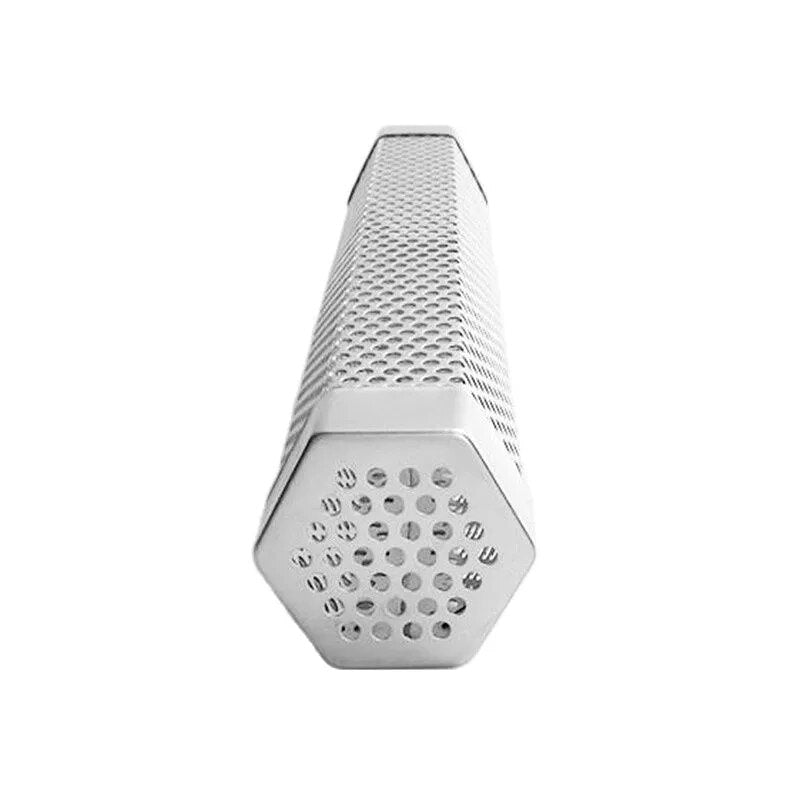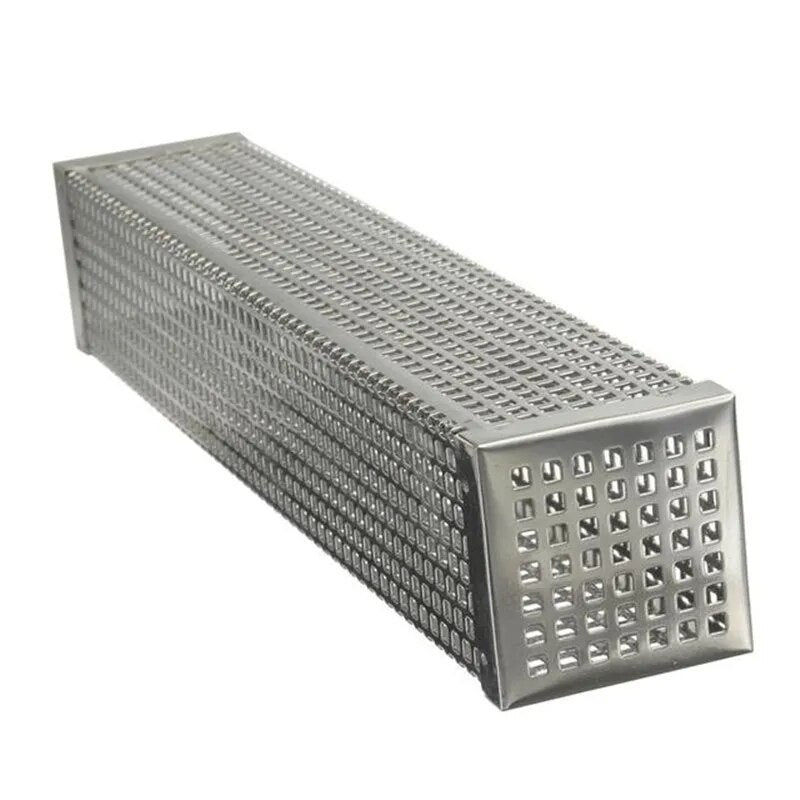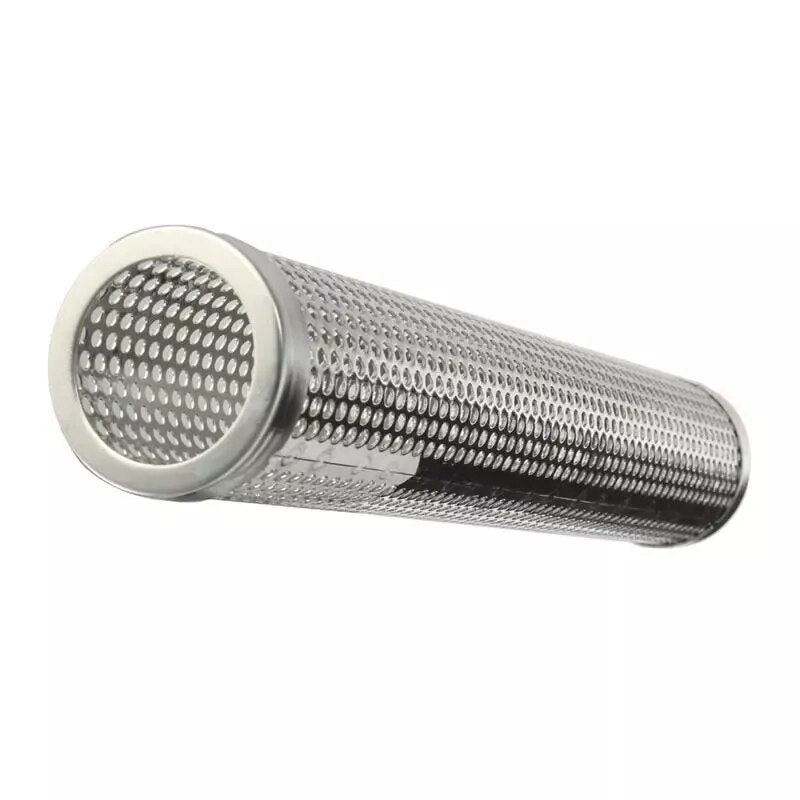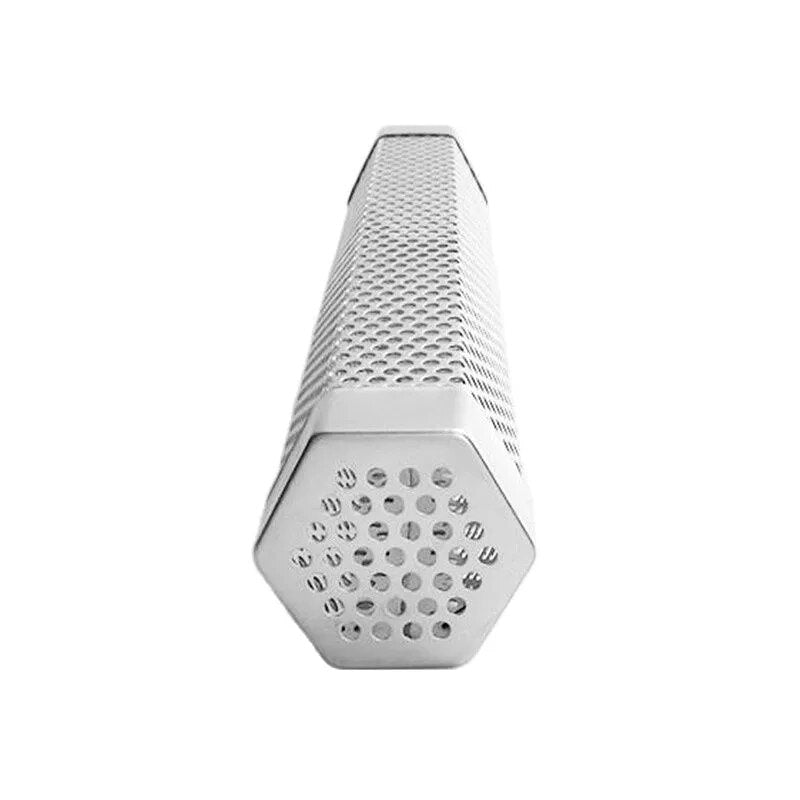 Add some bling to your Grill or smoker with our stainless steel pellet tubes to get that extra deep smoky flavor!
Elevate the aesthetics of your grill or smoker with a touch of extravagance by introducing our stainless steel pellet tubes into your barbecue setup. Not only do these premium-grade accessories add a dazzling sense of style to your outdoor cooking space, but they also serve as a practical tool to enhance the depth and richness of smoky flavors in your culinary creations.
Crafted from high-quality stainless steel, our pellet tubes are not just a statement piece but a functional masterpiece. Designed to hold an ample supply of wood pellets, they ensure a consistent and prolonged release of flavorful smoke during the cooking process. This extended infusion of smokiness results in mouthwatering dishes that tantalize the taste buds and leave a lasting impression on your guests.
Whether you're a seasoned pit-master or a barbecue enthusiast looking to elevate your grilling game, our stainless steel pellet tubes are the perfect choice. Their durability and ability to impart that extra layer of smoky goodness to your meats, vegetables, and more make them a must-have addition to your outdoor cooking arsenal. So, why settle for ordinary when you can add a touch of bling and flavor brilliance to your grill or smoker with Grill Glitter's stainless steel pellet tubes?