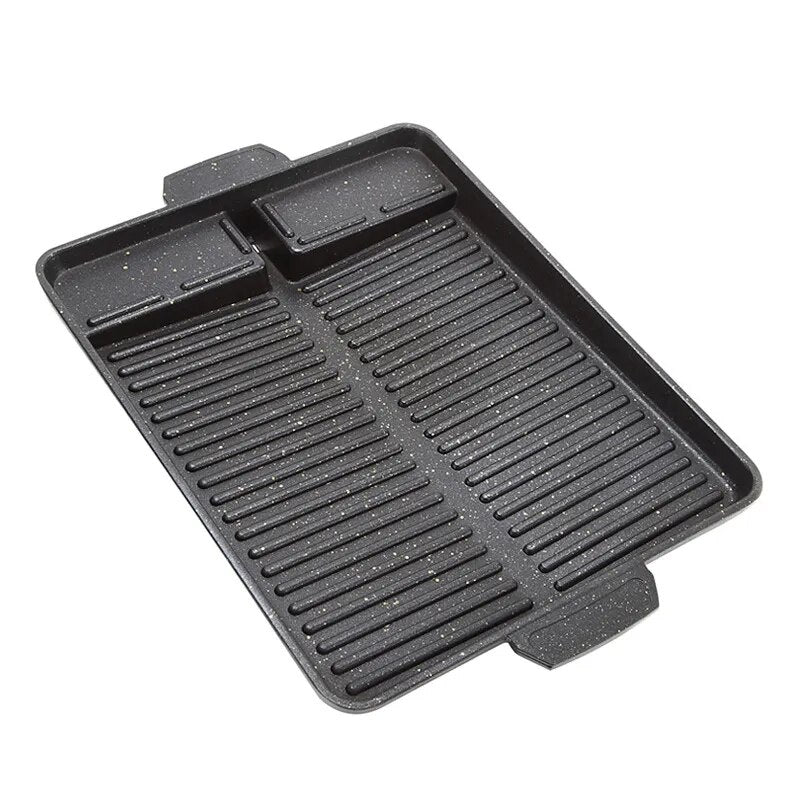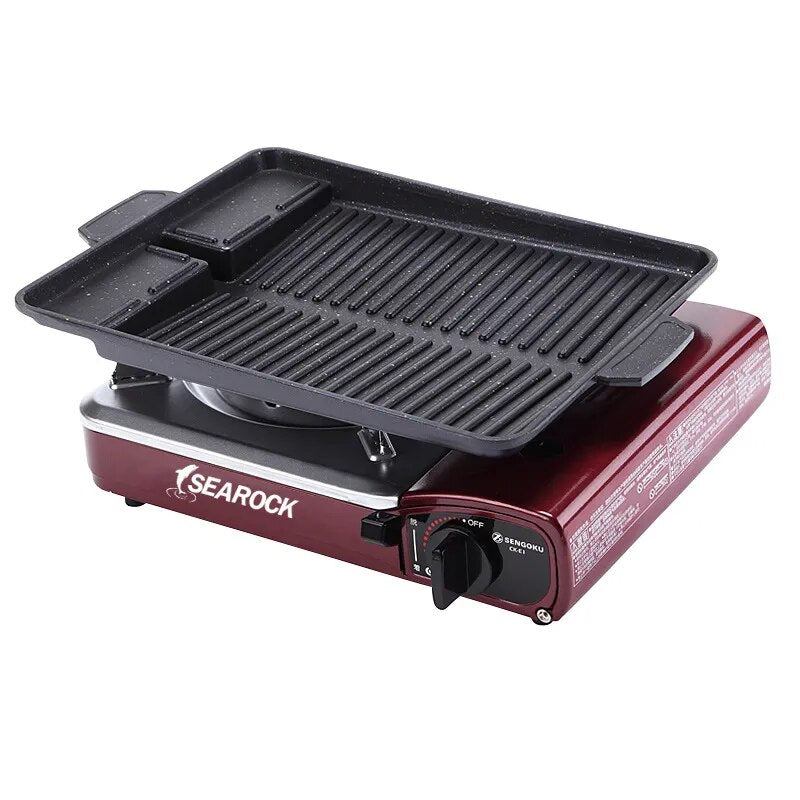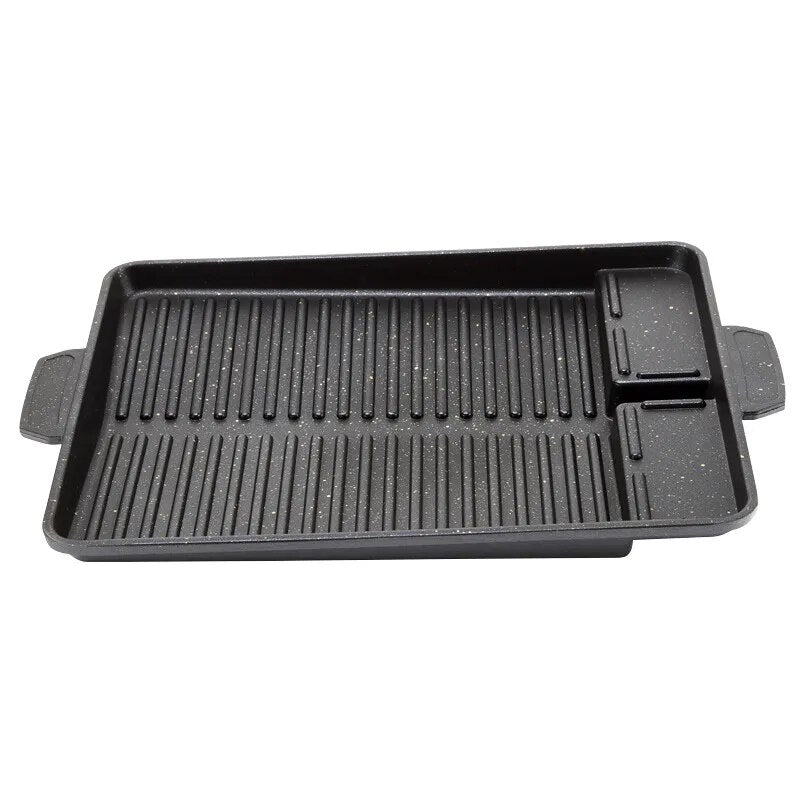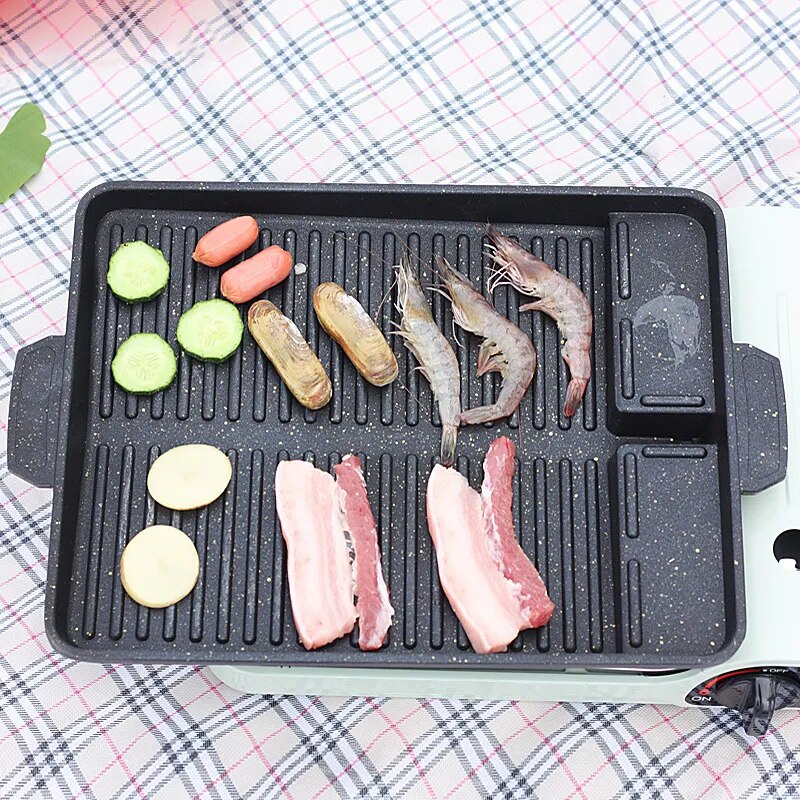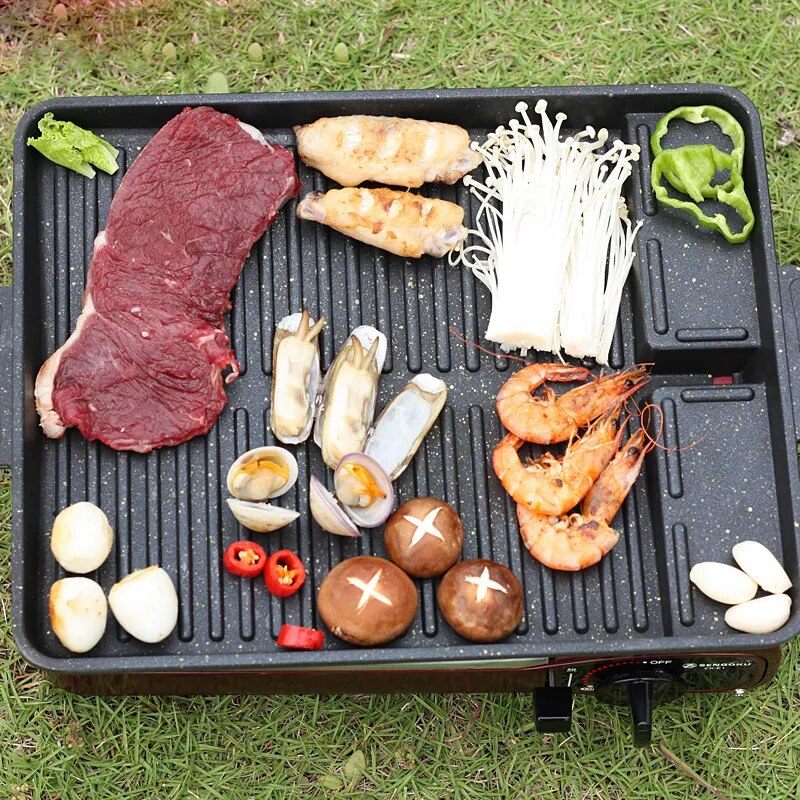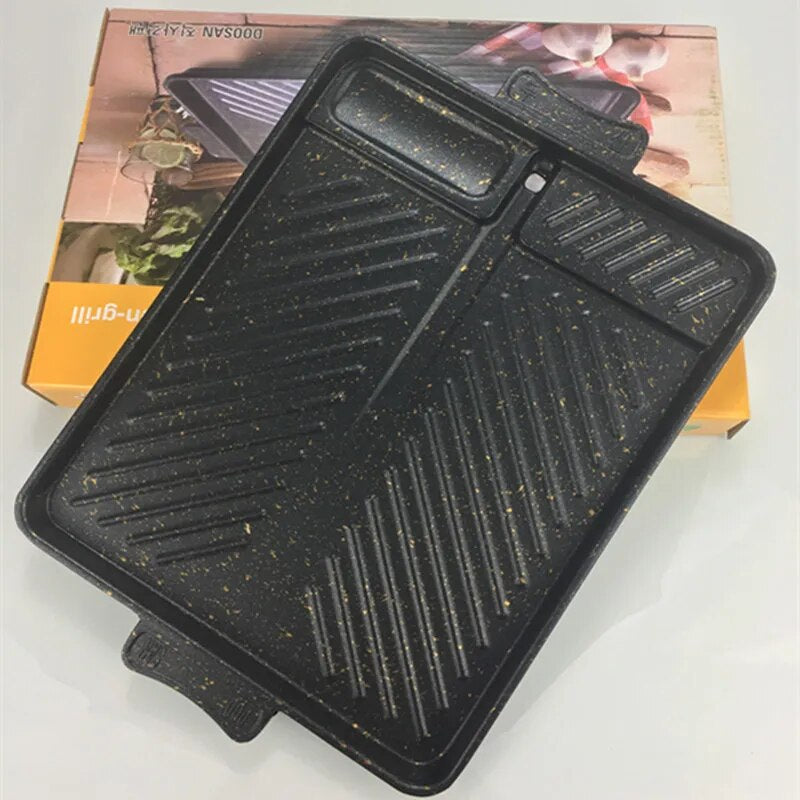 Introducing the Grill Glitter Portable Grilling Tray – the must-have companion for all your outdoor adventures and home grilling endeavors. Whether you're a camping enthusiast, a tailgating aficionado, or simply love to savor the flavors of outdoor cooking in your backyard, this versatile grilling tray is your ticket to culinary freedom, anytime, anywhere.
Crafted with innovation and practicality in mind, the Grill Glitter Portable Grilling Tray combines form and function seamlessly. Its compact, lightweight design ensures effortless portability, making it the perfect addition to your camping gear or picnic basket. No matter where your adventures take you, this grilling tray guarantees that delicious meals are never far from reach.
Durability meets style with this essential grilling accessory. Constructed from high-quality materials, it can withstand the rigors of outdoor cooking, from high heat to open flames, without sacrificing its sleek appearance. The non-stick surface ensures easy food release and hassle-free cleanup, so you can spend more time enjoying your meals and less time scrubbing.
Versatility is at the heart of the Grill Glitter Portable Grilling Tray's design. It's not just for camping – this tray is equally at home on your backyard grill. Its generous cooking surface accommodates a variety of foods, from juicy steaks and tender chicken to delicate vegetables and seafood. Elevate your grilling game with perfectly seared, evenly cooked dishes every time.
What sets this grilling tray apart is its ability to transform any grill into a versatile cooking station. With its raised edges and perforated design, it allows for even heat distribution and prevents flare-ups, ensuring consistent results for both novice and experienced grillmasters.
Say goodbye to flimsy disposable grilling trays – the Grill Glitter Portable Grilling Tray is your sustainable, eco-friendly solution. It's built to last, reducing waste and saving you money in the long run.
Embrace the freedom of outdoor cooking and elevate your grilling experiences, whether you're in the great outdoors or your backyard. The Grill Glitter Portable Grilling Tray is your trusted partner in creating delicious, memorable meals, wherever your culinary adventures take you. Get yours today and savor the taste of freedom with every bite.